Work with Our Talented Team
Discover what makes us the right fit for your goals
1

You Can Trust Our Hampton Roads Experience
You don't want to entrust your rental home to just any team. Instead, you need a partner who knows the local market & how to get you great results.
2

Experience the Best Customer Service
A FD Property Management, we strive to go the extra mile for our clients. We're not content with just meeting your expectations—we aim to always impress.
3

Access Your Online Account at Any Time
Our online portal system makes it easy to check in on the health of your investment whenever you'd like. Simply sign in for statements, notes, and more.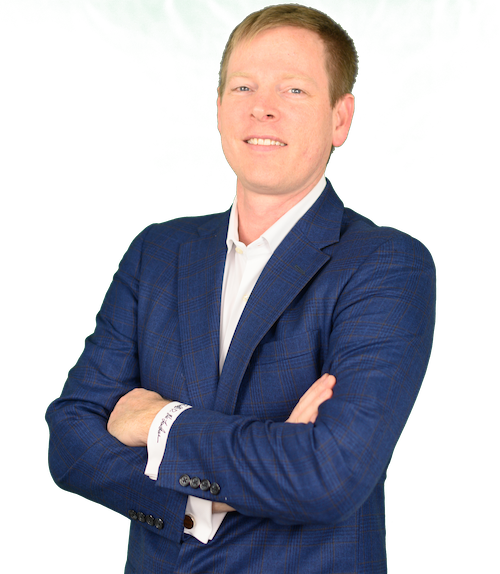 FRANK MCLAWHORN
Starting off in property management back in 05'  I have been doing Property management now for 15 years.  I started off working for a small to medium size appt complex.  Then a few years down the road while only doing it for a small investor I saw a need from friends who needed Property management services and didnt know how to manage their own tenets and properties.  Created FD Management and have been growing and educating myself and my team in property management.  I have served on the local property management board.
MEGAN WADDLES
My name is Megan Waddles. I was born and raised in Hampton Roads, mainly on the peninsula. My background is in hospitality and multi-family property management. During my career as a Leasing Consultant in a multi-family setting I had an average closing ratio of 89% and leased our complex to 100% occupancy twice in 2016.  I have been the Leasing Manager with FD Management since the start of 2019. Since I've joined the FD team, I have made it my mission to get our properties rented in less than 30 days from the date they've come available and have been highly successful in doing so. I am a family oriented person and I treat my work with the same care and respect I would give my own family. Outside of work I enjoy going to the beach and camping with family. It is my way of decompressing and enjoying my family.