We cover all of your property management needs
Why Choose FD Property Management?
Work with the right partner for your rental home
1

It's Easy to Stay Connected with Our Managers
Don't find yourself working with a Coastal Virginia property manager who feels impossible to track down. Our team is always available to take your call or answer questions about your rental property.
2

Our Team Has Unbeatable Experience
We have successfully helped countless clients across Hampton Roads to get more from their investment properties. We use our expertise and market knowhow to get landlords the results they deserve.
3

We Understand the Needs of Modern Renters
Renters have very specific expectations for their landlords & high standards when it comes to the properties they want to rent. We work overtime to satisfy renters, too, keeping turnover rates and problems minimized.
4

Managing Your Account with Us is Simple
We're brought property management into the 21st century, with powerful online portals that make it easy for you to manage your account with us in just a few clicks. Sign in at any time to get started.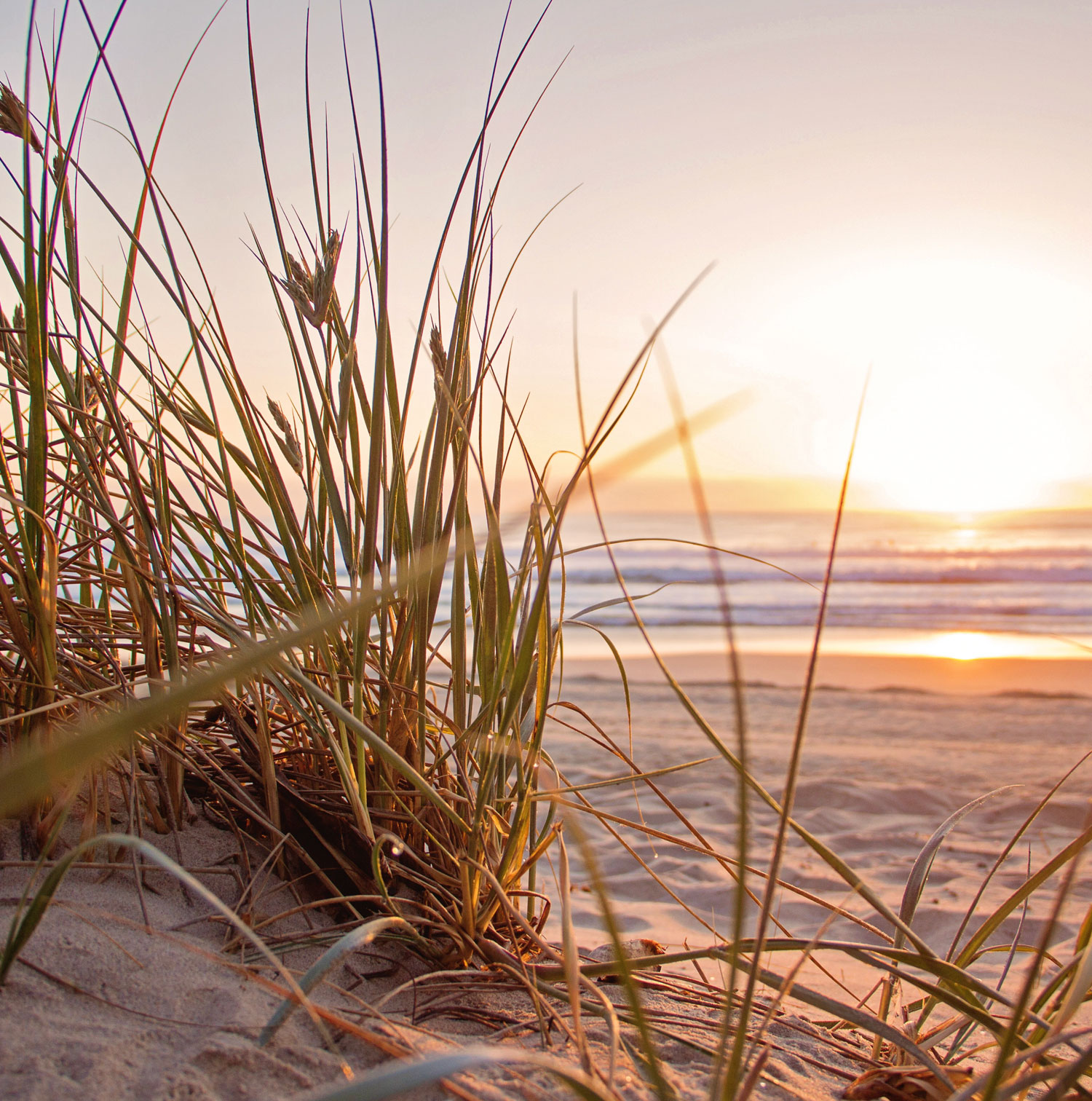 The Hampton Roads Local Property Management Experts
We know Coastal Virginia rental homes.
If you own a rental property in Hampton Roads, you know how challenging it can be to keep your home performing optimally. From finding qualified tenants to handling maintenance requests, accounting needs, and legal compliance issues, being a landlord is a full-time job. Working with a Hampton Roads property management team can reduce the pressure on your shoulders and help you get the most out of your investment.
At FD Property Management, we're pleased to partner with clients in Newport News, Hampton, Williamsburg and countless other communities in Coastal Virginia. We have over 10 years of local experience and our team knows how to help you achieve your financial benchmarks. Whether you own just one local rental or a large portfolio of units, learn today how our management packages are designed with your needs in mind.